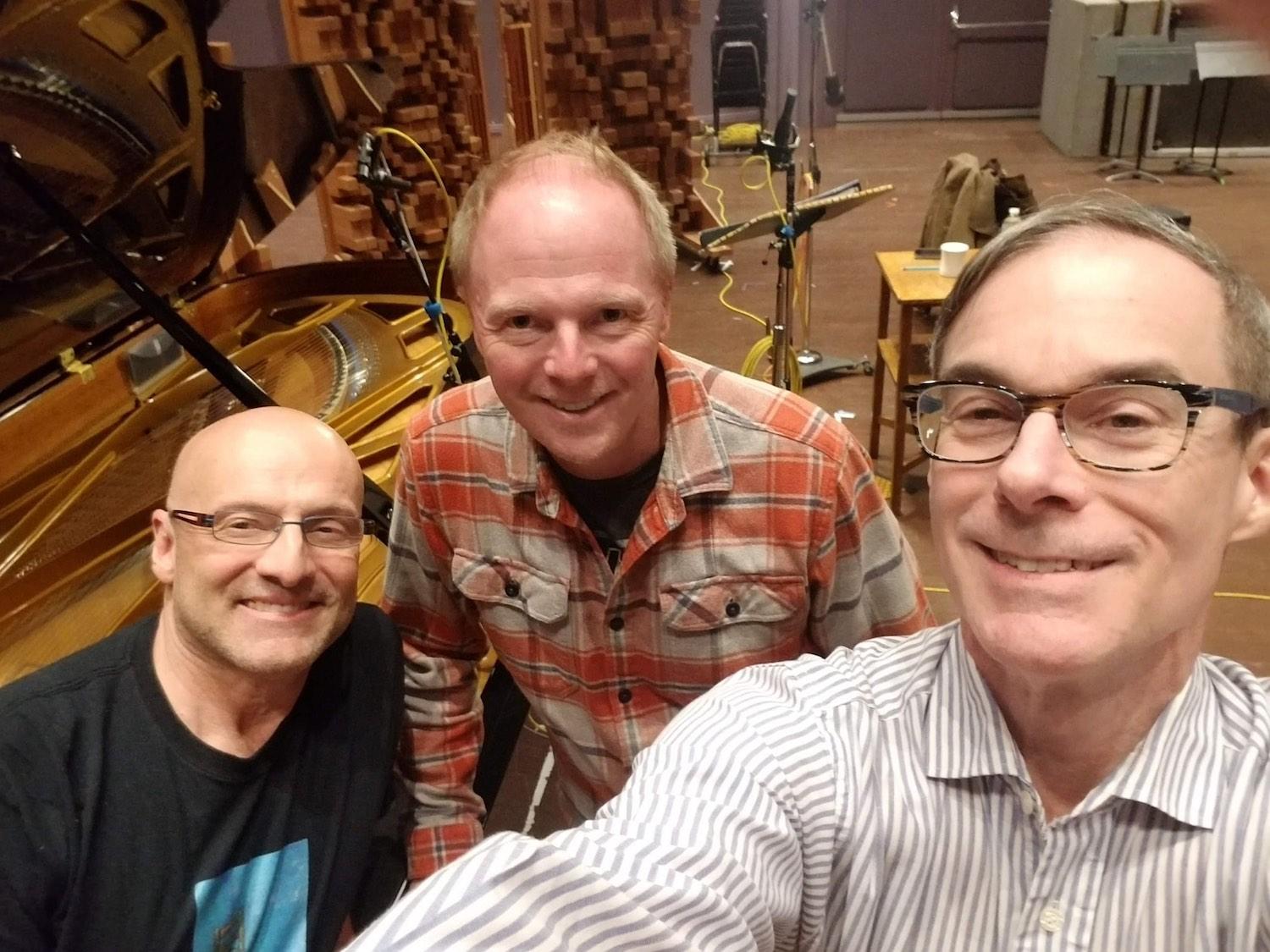 Swineshead Productions, LLC provides a full range of expert audio recording services for disc, streaming audio, digital downloads, films, videos, and archival recordings. This includes both live concerts (with patch sessions) and studio recordings.
We pride ourselves on producing the highest-possible quality sound, reflecting an audio perspective that best represents the strengths of the musicians' performance, and the acoustical space it is recorded in. Audio gear is updated on a regular basis to maintain our cutting-edge position in the audio engineering industry.
We specialize in classical music, but also record jazz, world music, and other genres. Our recording process includes high-resolution audio, and may include 3D audio or surround sound. For post-production, we provide mixing, editing, and mastering services, including Blu-Ray authoring.
Read more about: