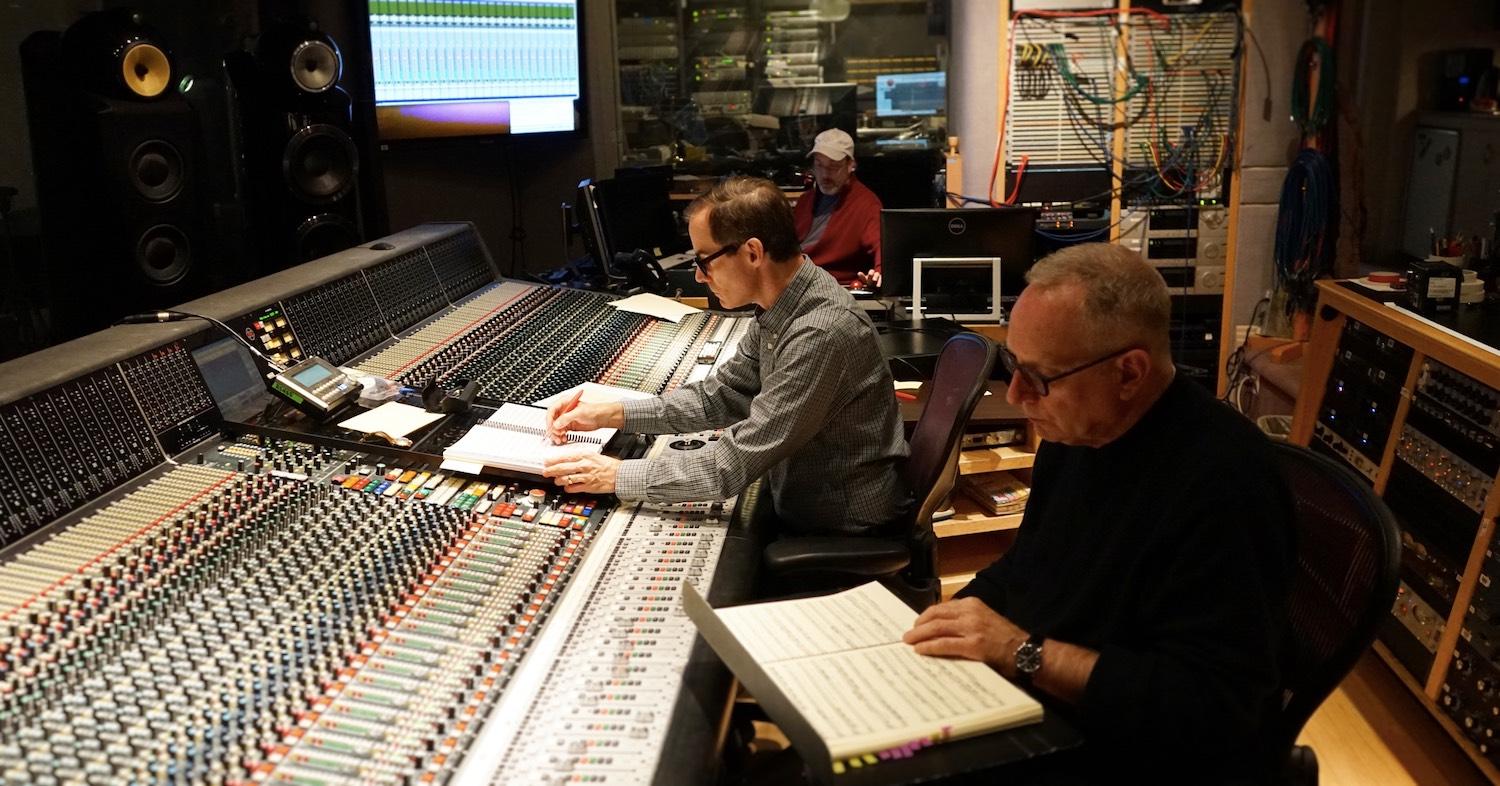 Swineshead Productions is proud to be part of the iTunes Plus program, making us an approved 'Mastered for iTunes' facility.
Since 1995 we have offered on-location multitrack editing and mixing; since 1998 we have been recording commercial projects in surround-sound and since 2011 in 3D audio as well. Authoring for Dolby Atmos and/or Pure Audio Blu-Ray formats is done at Coast Mastering; please contact us with further questions.
Recent clients for mastering services include Ablaze Records, Centaur Records, Delos Music Productions, Innova Recordings and Park Avenue Synagogue.